Worship Sunday - 10:00 am
ADULT BIBLE STUDY - 9:00 AM
Kid's Harvestland
& Nursery - 10:00 AM
COME JOIN US!
2ND OF 4TH THURSDAY NIGHTS OF KID'S VBS!
Come when you can ... no requirement to be at each night...we know summer is a busy time for family!
VBS for kids … 3 years (potty trained) to just finished 5th Grade … will be held 1 night a week on Thursdays, at the pavilion by the Millerstown Pool, from 6-7 p.m. for four weeks, with a different theme for each of those nights.
As an added treat … at 7 p.m., each child that attends will receive a free pass for the pool from 7-8 p.m. If the parents choose to use the free pass, it will be their responsibility to supervise their child during the pool time.


We Care
At NHCC we are a community of people who are from local areas, as well as from surrounding counties … we love God as well as love each other.
We are not perfect, we all struggle with different areas of our lives, but, because of God's grace, we are connected. Because of this, we choose to engage and connect, become friends and care.
A Special Invitation
At New Harvest, visitors are just family we have not met yet. We would like to offer you a special invitation to come and visit with us. You will find we are a great group of people that care.
Get Connected
The Christian Faith is about working and serving together. At New Harvest, we offer ways to engage with other people who are just like you.
Our passion is connecting people to God and each other. Our goal is to strengthen, support and build each other to become the people that God has intended us to become.
None of us are perfect and we all struggle at times, but together we are better than when we are alone.
Need some help getting connected? Just click the button, send us a note and we will gladly help you create connections.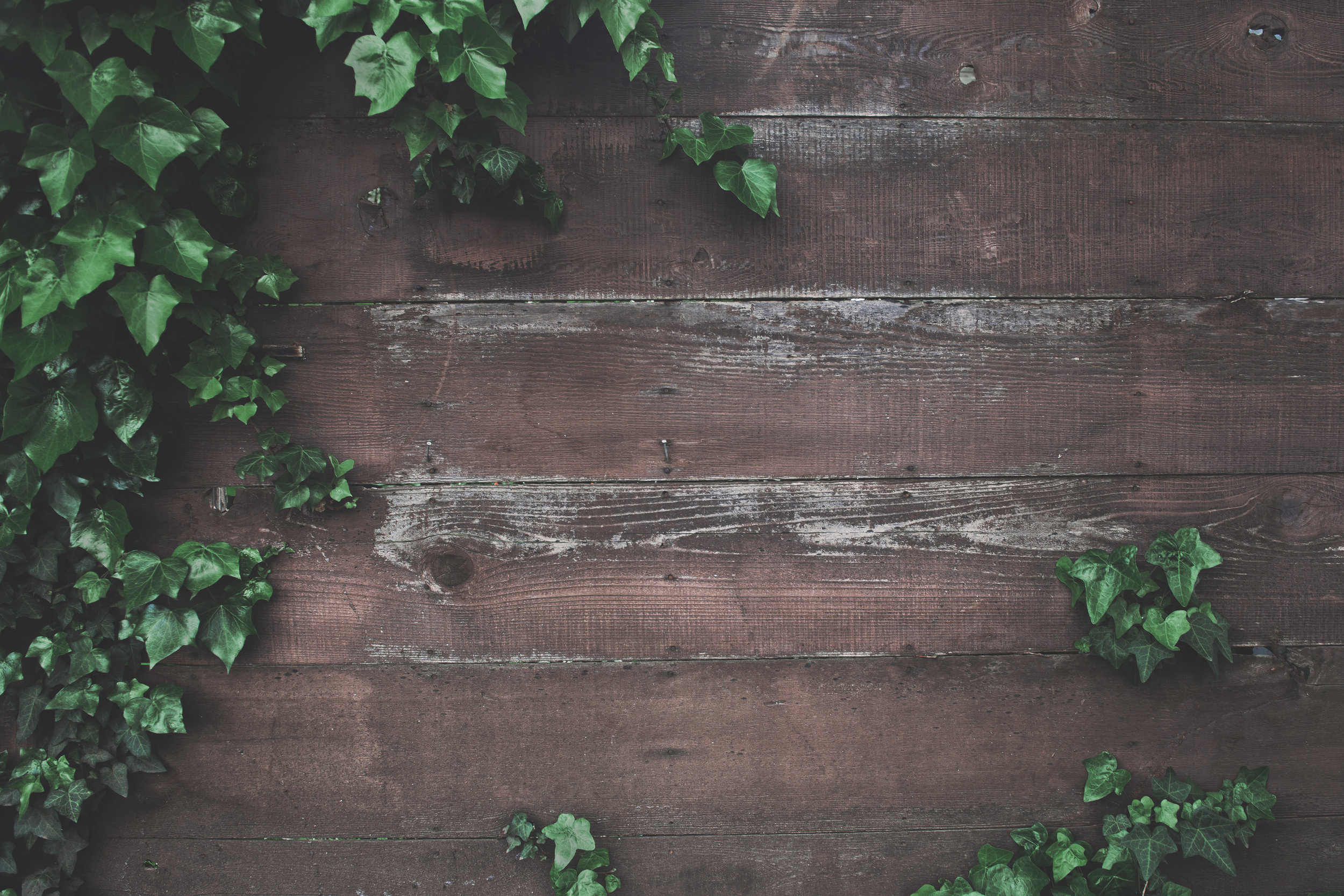 Join In Our Upcoming Events
Click for more info
Stay Connected on Social Media:
Worship - 10:00 AM
Adult Bible Study - 9:00 AM
Children's Church - 10:00 AM
Come join us!
527 Maple Street, Millerstown, PA 17603
717.589.3083